Gonjiam: Haunted Asylum is a 2018 South Korean horror movie, and here's where it can be found online and whether its on Netflix, Hulu or Prime.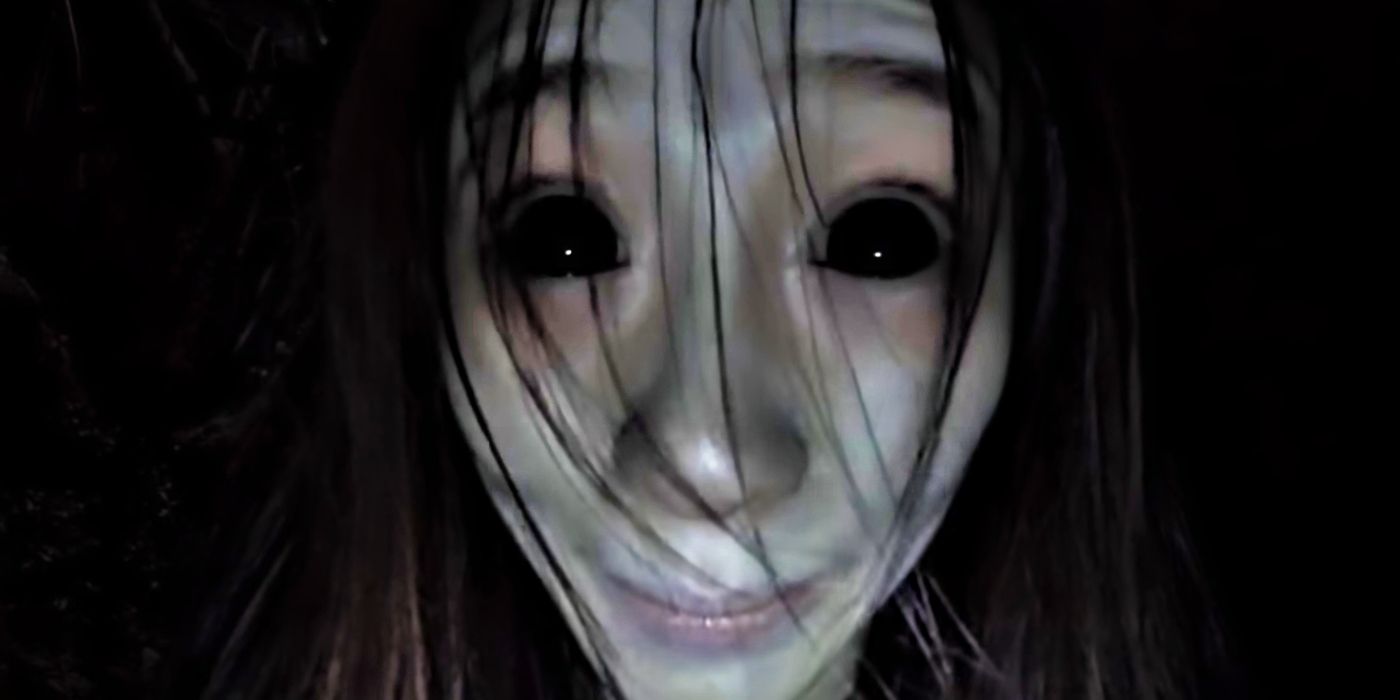 Here's where to find cult found footage horror movie Gonjiam: Haunted Asylum, and whether it's on Netflix, Hulu or Amazon Prime. Found footage movies existed long before 1999's The Blair Witch Project, but that particular movie was a gamechanger for the whole subgenre. The later success of the Paranormal Activity movies also signaled it was possible to produce an effective horror movie for very little money. This led to a glut of found footage horror movies, from the likes of Cloverfield to the more niche efforts of the underrated The House That October Built series.
The wave of found footage horror that followed Paranormal Activity burned itself out relatively quick, however, as for every movie that tried interesting things with the format, many others just milked it for cheap scares. One project that doesn't belong to that category is 2018's Gonjiam: Haunted Asylum. This South Korean horror movie – which features Squid Game's Wi Ha-Joon among the main cast – follows a web series crew who enter the titular abandoned asylum, which is purported to be one of the most haunted buildings in South Korea.
Needless to say, Gonjiam: Haunted Asylum's documentary crew enter the building and learns the hard way the building is very haunted. While the setup for the movie may sound somewhat familiar, Gonjiam: Haunted Asylum mines effective tension and scares from the premise. The found-footage horror movie was also a sizable hit upon release in 2018, becoming one of the most-watched horror movies in South Korean history, behind the likes of A Tale Of Two Sisters. While Gonjiam: Haunted Asylum isn't available on Netflix or Hulu, there are multiple ways of viewing the film online.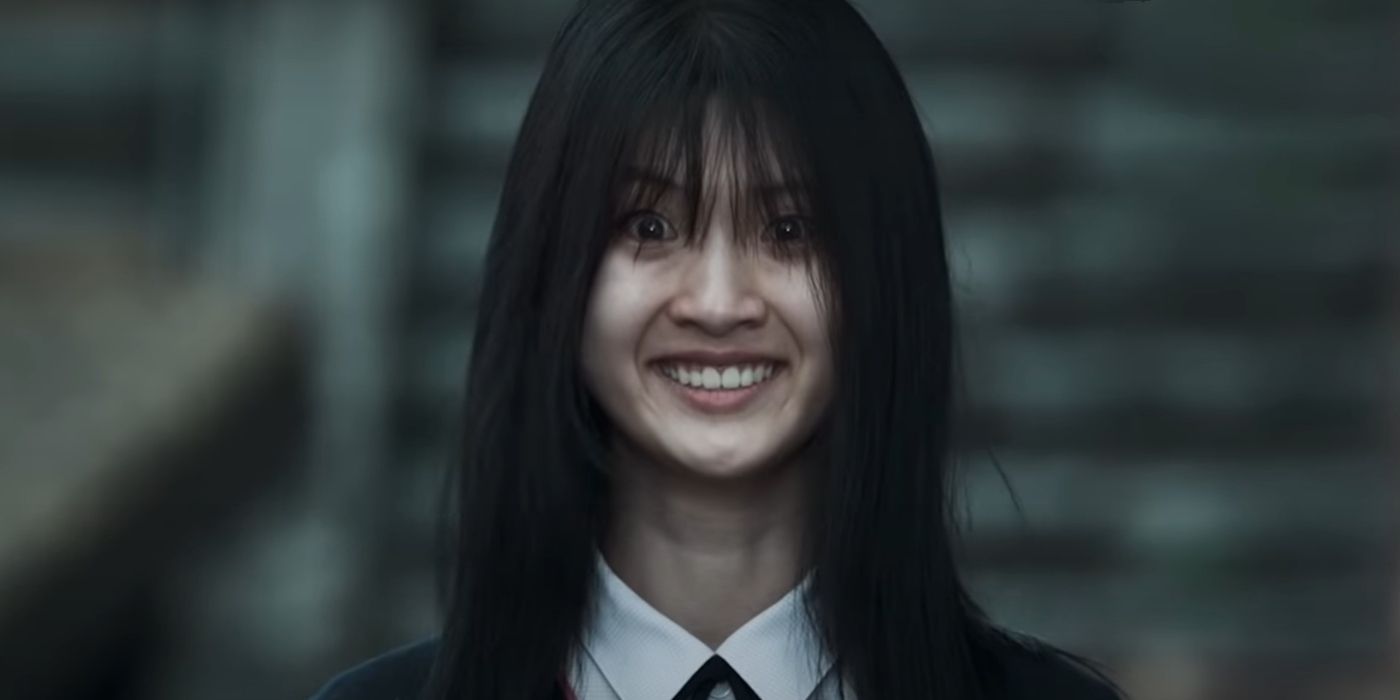 According to JustWatch, Gonjiam: Haunted Asylum is currently available to stream from Prime, in addition to horror streaming service Shudder, Hoopla, Tubi TV (with adverts), amongst several others. Gonjiam: Haunted Asylum is also available to rent or purchase from prices starting from $2.99 at iTunes, Vudu, Google Play, Microsoft Store and other major platforms.

In 2020, it was also announced that Gonjiam: Haunted Asylum was set to receive an English language remake. No cast or director was linked to the project, however, and talk of this new version has gone relatively quiet. Time will tell if this new take on Gonjiam: Haunted Asylum comes together or not, but for horror fans looking for a genuinely effective found footage movie, it comes very much recommended.

Movies -