Disney: 10 Most Under-Appreciated Live-Action Musical Numbers
Disney movies are full of musical numbers whether they be animated or live-action and these 10 deserve more praise and recognition than they get.
You Are Reading :[thien_display_title]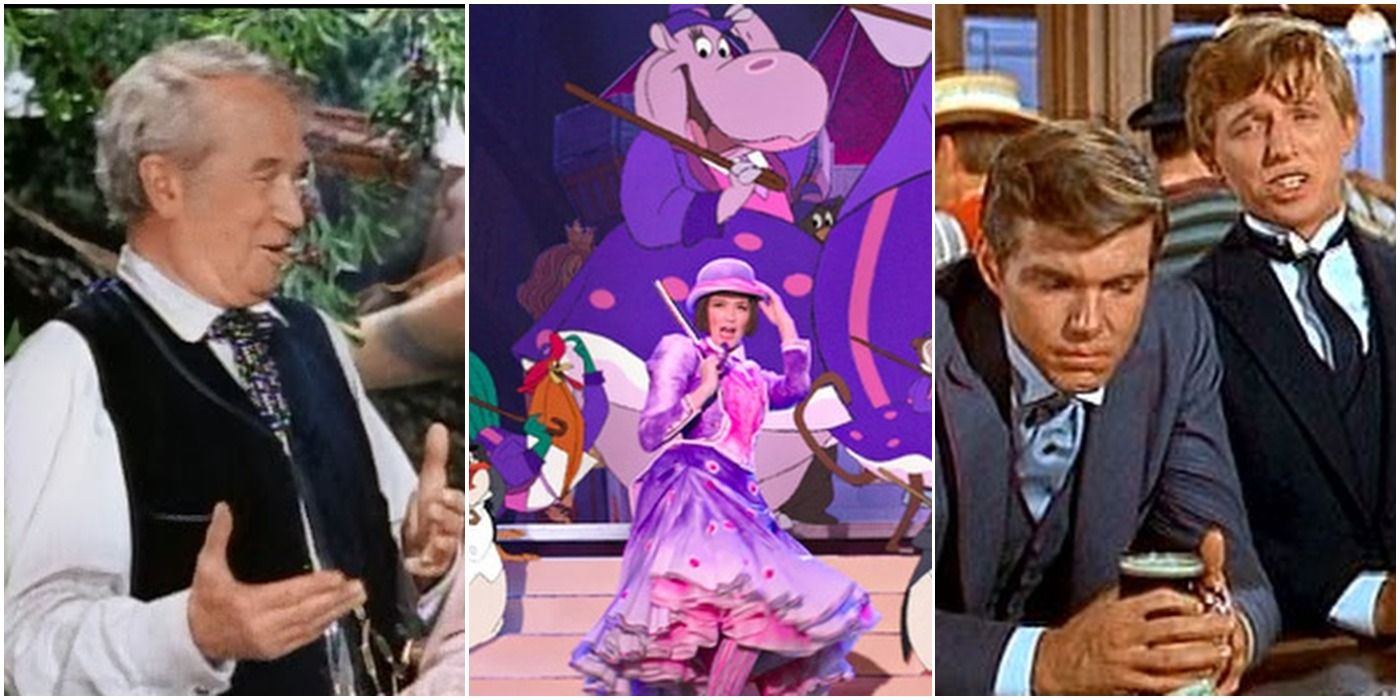 Disney and movie-musicals are two concepts that go hand-in-hand more times than one might care to admit, but there's no denying that they have it down to a science. While the studio has produced titans of the genre like Beauty and the Beast and The Lion King, their live-action musicals have just as much merit as well.
There are the titans of the genre like Mary Poppins but then there are the lesser-known favorites like Darby O' Gill and the Little People. Both have their showstopping numbers, but they also have those catchy tunes that just won't leave one's ear. But what else can be expected from a Disney production?
10 The Flubber Mambo (Flubber)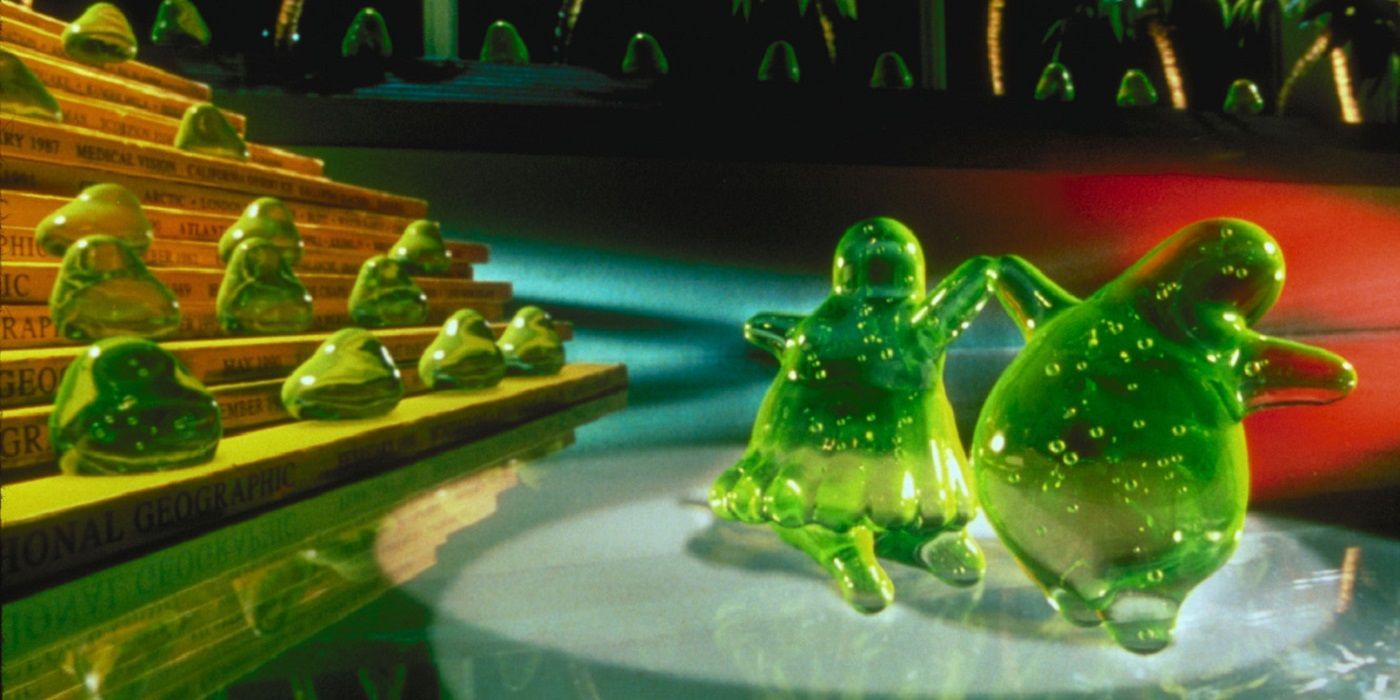 It might not be a musical, but Flubber does have a Vegas-styled musical number with a score only the madness of Danny Elfman could provide. While there are no actual lyrics to this sequence, the scene of dancing blobs of goo across Professor Brainard's office is one of the standout moments of the movie.
It's goofy, it's ridiculous, it comes completely out of nowhere and is simply an excuse for Flubber and the robots to get some screen time, but Disney fans certainly aren't complaining.
9 Portobello Road (Bedknobs and Broomsticks)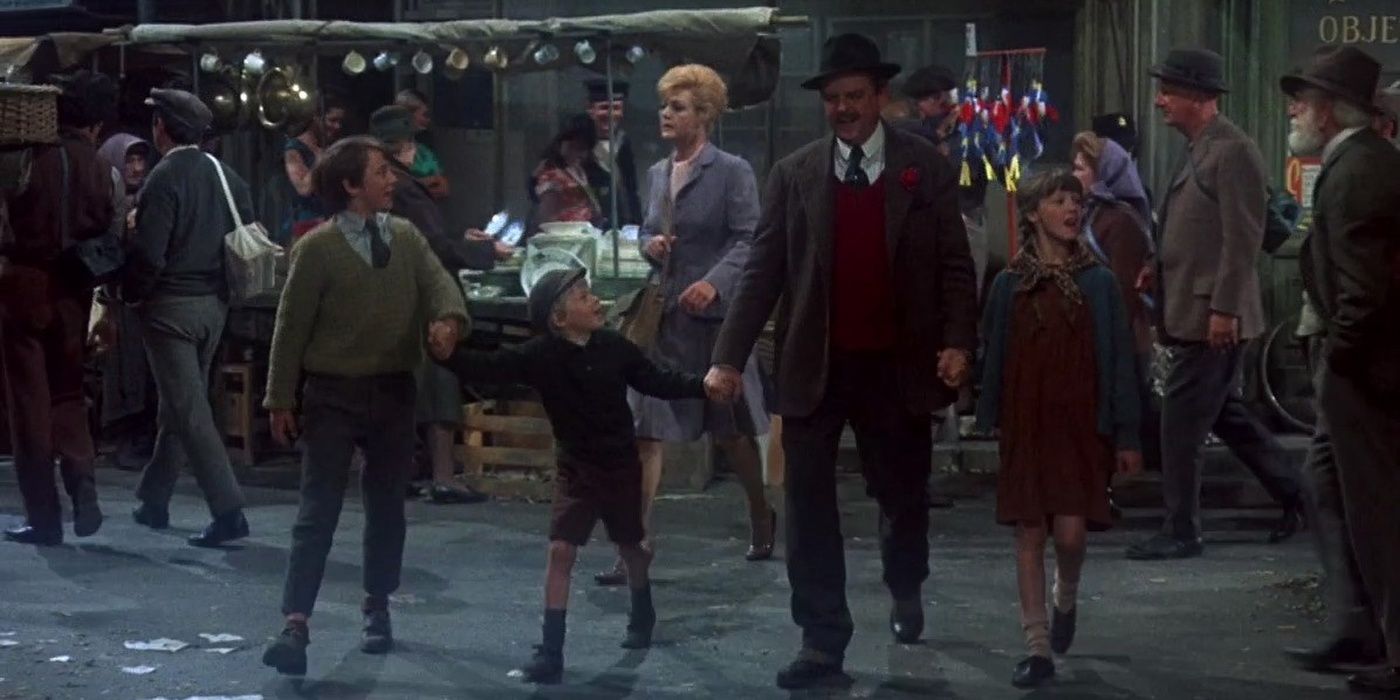 "Portobello Road" is one of those musical numbers that starts incredibly slow, but crescendos into an all-out block party with explosive results. The scene from Bedknobs and Broomsticks is the biggest company number in the film and gets many performers and characters across multiple cultures involved in the fun.
The Sherman Brothers really did give viewers an underrated soundtrack in this near-forgotten Disney musical, and "Portobello Road" is one of their all-time best. Not bad for a Mary Poppins knockoff.
8 Let's Have a Drink On It (The Happiest Millionaire)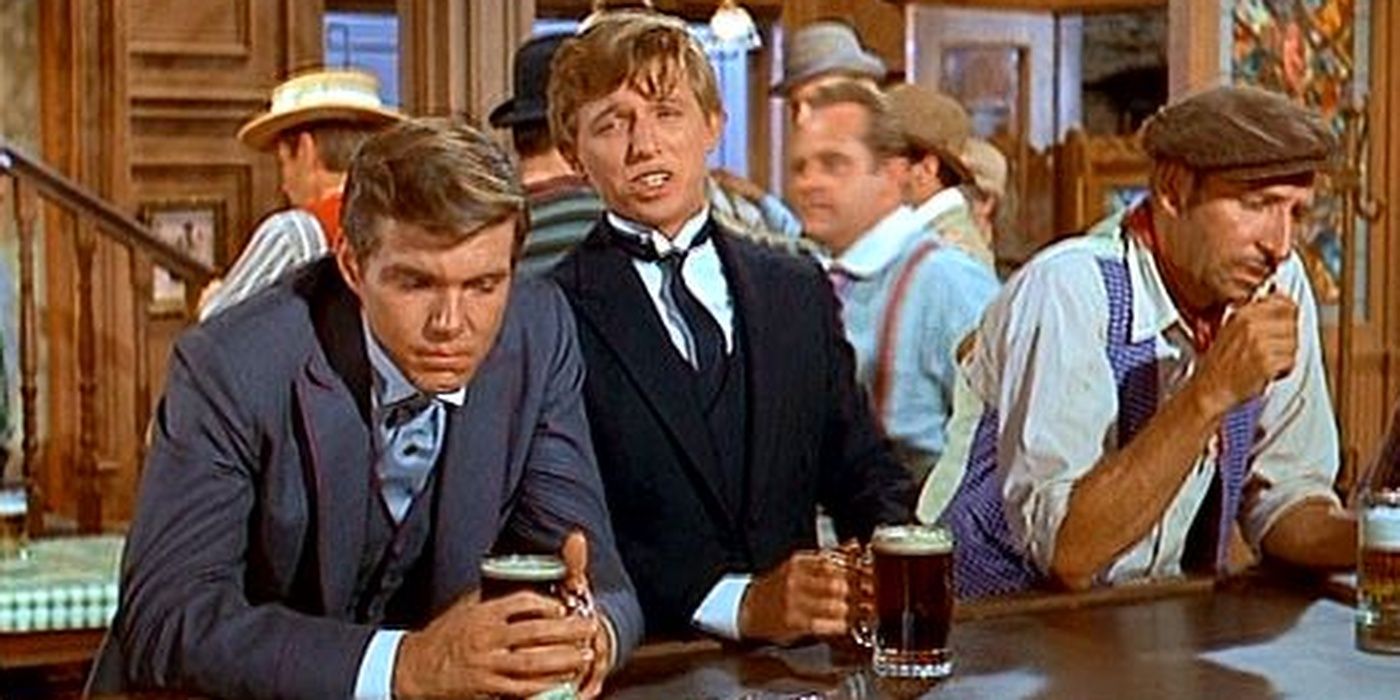 That's right, Disney wrote a drinking song. The Happiest Millionaire is a near-forgotten Disney musical based on Anthony J. Drexel Biddle, but this tune sung by Biddle's Irish Butler, John Lawless, is the film's most underappreciated showstopper.
In true Irish fashion, John, played by English singer Tommy Steele, lifts the spirits of his jilted friend with a rousing song and dance number in a local tavern. Infectious would be putting it mildly.
7 Enjoy It (In Search of Castaways)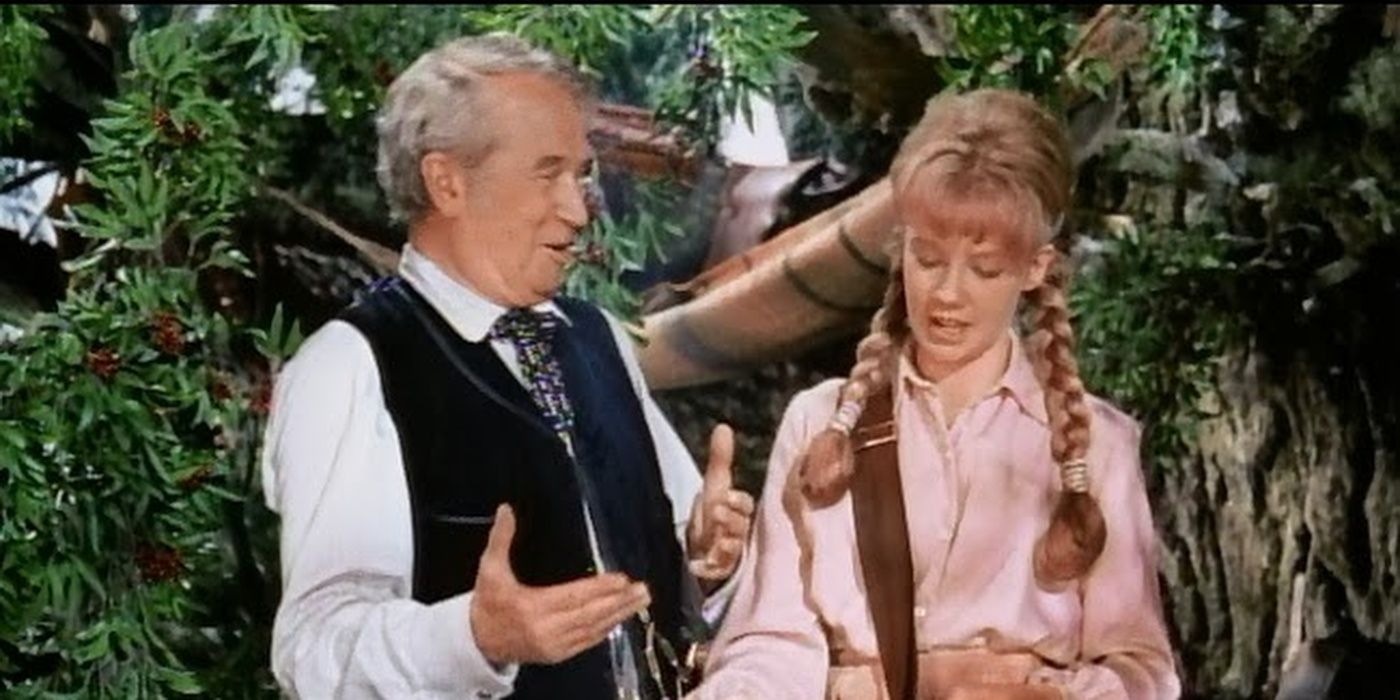 In search of Castaways might be a forgotten Disney film to most, but if there's one thing the film is remembered for, it's the collaboration between Maurice Chevalier and Hayley Mills. The film is a standard-issue adventure story, but to say its four songs aren't winners would be untrue.
Chevalier's optimistic rendition of "Enjoy It" will definitely bring a smile to even the most sarcastic audience member. Even being stranded on a desert island can have a bright side.
6 Man or Muppet (The Muppets)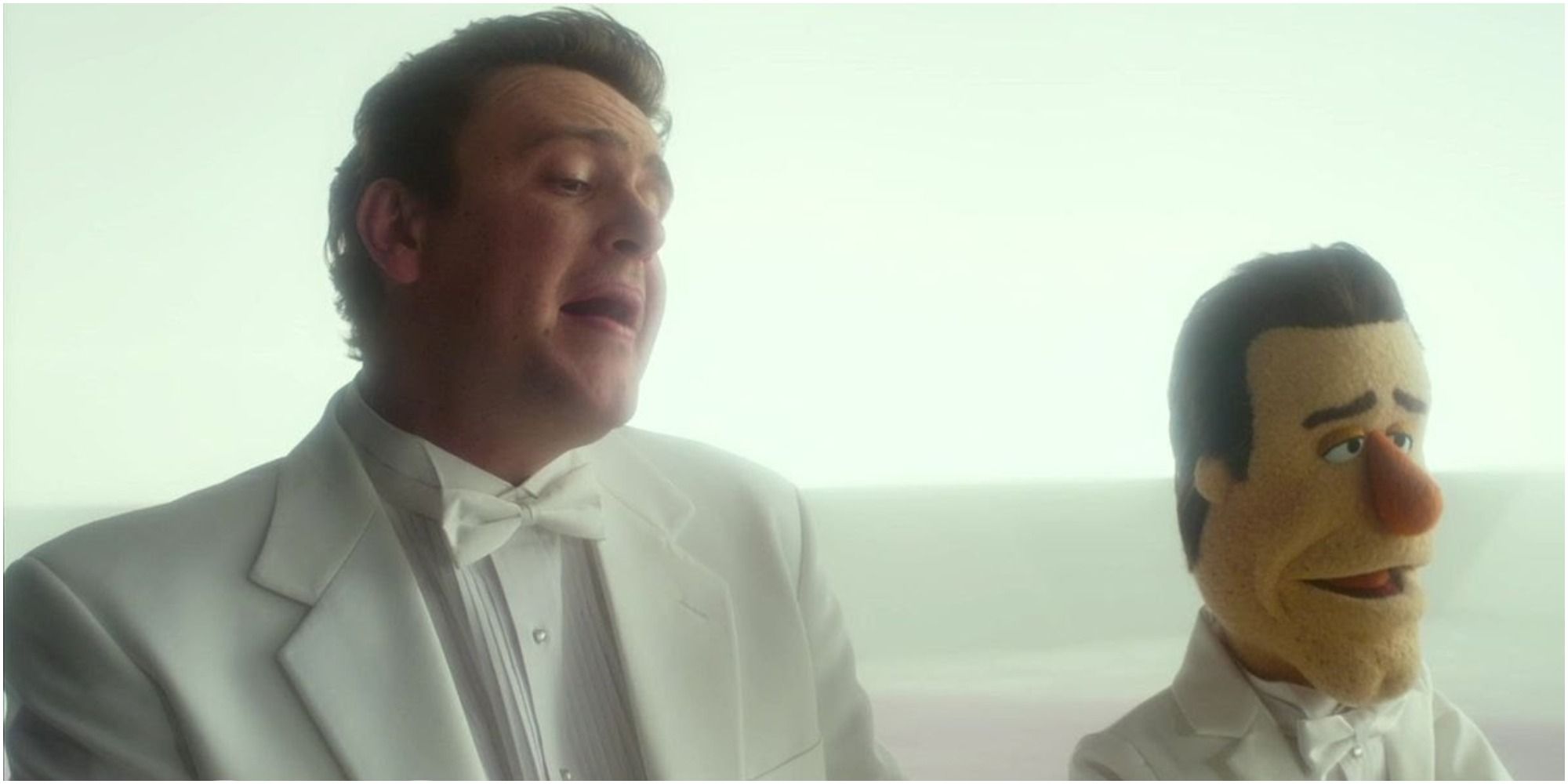 The bark of a truly wonderful musical number is its ability to emotionally and musically express what is going through a character's mind, literally singing what they are feeling. In an otherwise silly film, the song "Man or Muppet" really digs through the characters of Walter and his brother Gary.
It's a song about belonging, identity, and quite literally reflecting. Not to mention, Jason Segel shows off those wonderful pipes with some Jim Henson magic.
5 Eating the Peach (James and the Giant Peach)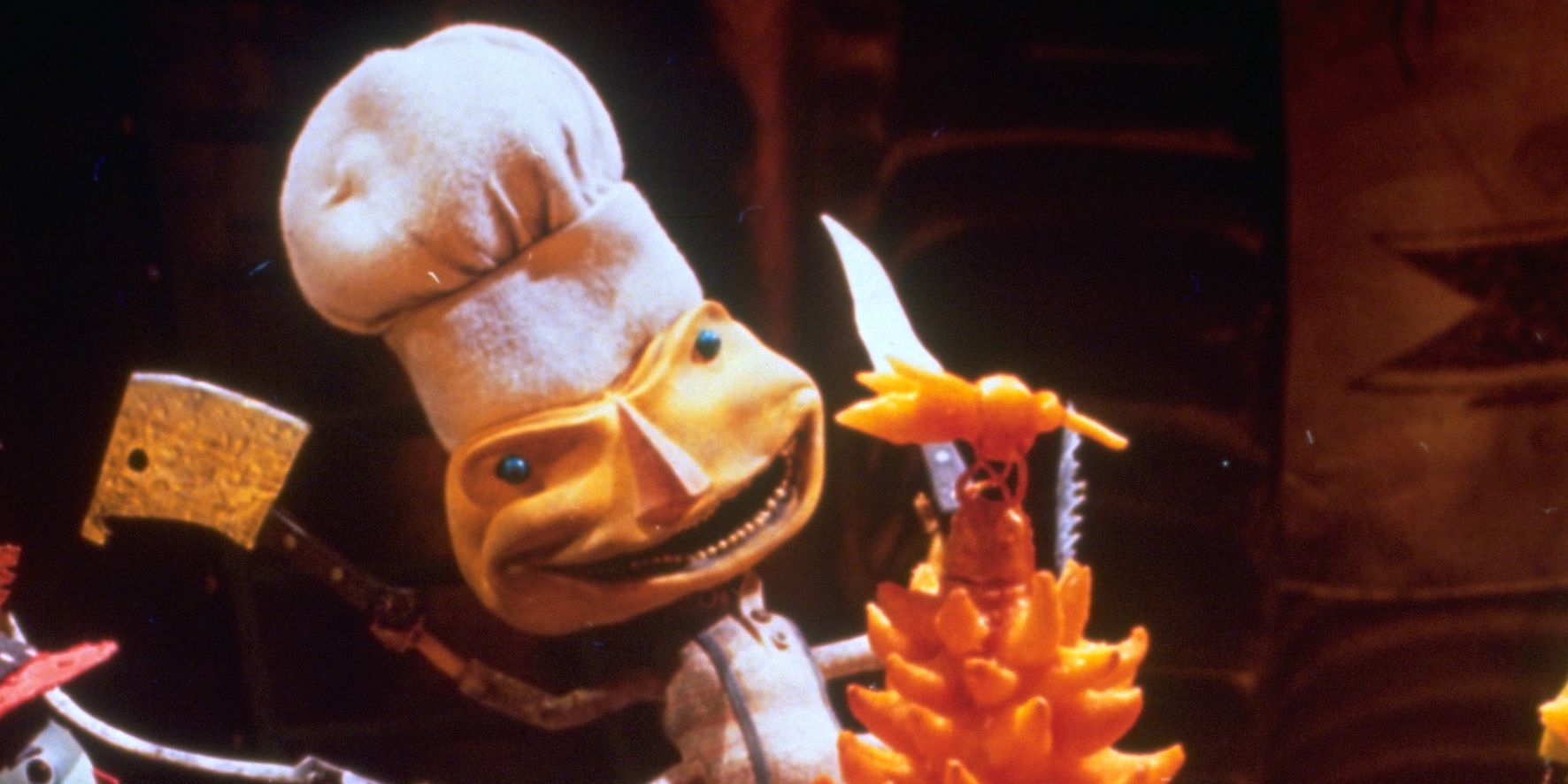 James and the Giant Peach gets a pass for being half live-action and half stop motion, but if there's one song that needs the most attention, it's "Eating the Peach." while this song technically is sung during the stop motion portion, it's honestly the catchiest in the movie.
In the vein of Oliver's "Food, Glorious Food," the song is simply a list of all the wild dishes and concoctions the insect cast has enjoyed, all with Roald Dahl's wacky lyrics. Of course, nothing compares to a chunk of giant, juicy, peach.
4 I love To Laugh (Mary Poppins)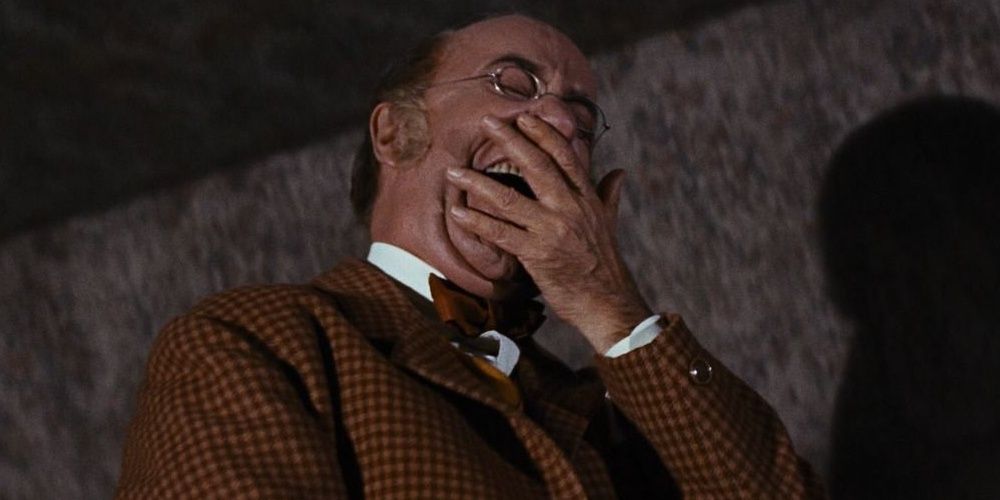 Considered by many to be Walt Disney's magnum opus, Mary Poppins is loaded to the brim with catchy Tunes. From "Supercalifragilisticexpialidocious" to "Chim Chim Cheerie," there's no shortage of classic Disneyness going on here.
That being said, Ed Wynn's "I Love to Laugh" feels like it gets tossed to the wayside when stacked against the rest of the soundtrack. It's no "Feed the Birds" but how many other Disney songs incorporate so many dad jokes?
3 My Darlin' Irish Girl (Darby O' Gill and the Little People)
"My Darlin' Irish Girl" earns a spot on this list for one simple reason, Sean Connery sings it. The late portrayer of Agent 007 did a whole lot more than the suave and sophisticated spy roles that made him a household name. He also dabbled in a little bit of Disney.
The tale of Darby O'Gill might be unfamiliar to some, but seeing Connery's portrayal of struck Irishman really is worth the price of admission.
2 It's Not Easy (Pete's Dragon)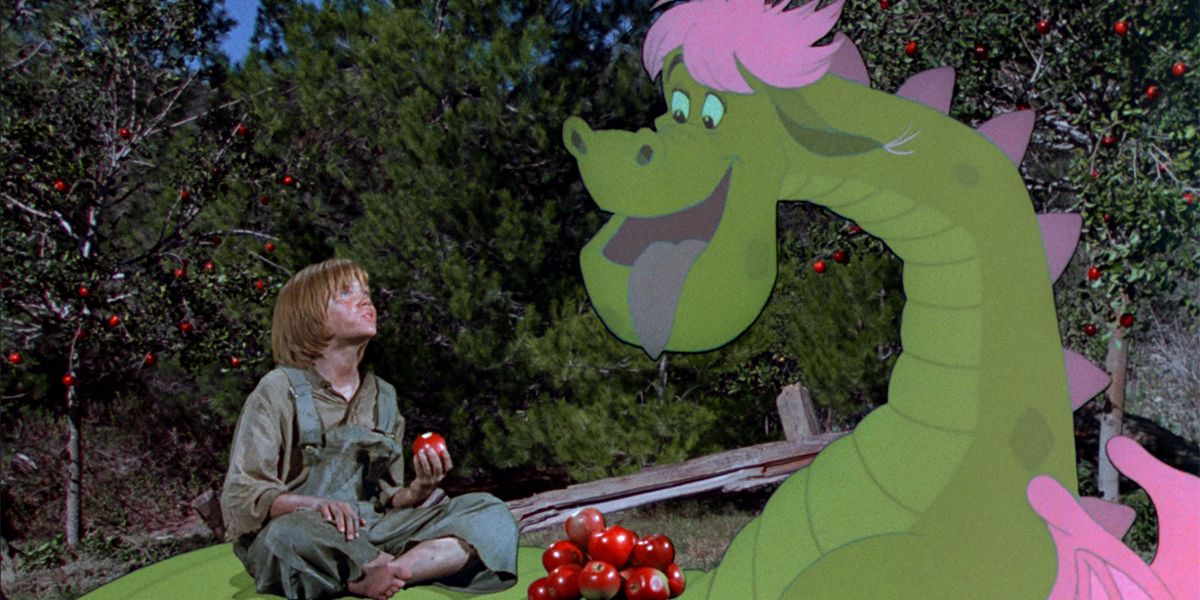 Although the song "Every Little Piece" could just as easily earn a spot on this list, "It's Not Easy" it's so much catchier and much more deserving. How does one describe a dragon that only they can say without sounding like a total nutjob? With a duet with Helen Reddy of course.
Joking aside, this song is incredibly sweet. While the film might be better known for "Candle on the Water," this cute little number definitely has space in many hearts.
1 A Cover is Not the Book (Mary Poppins Returns)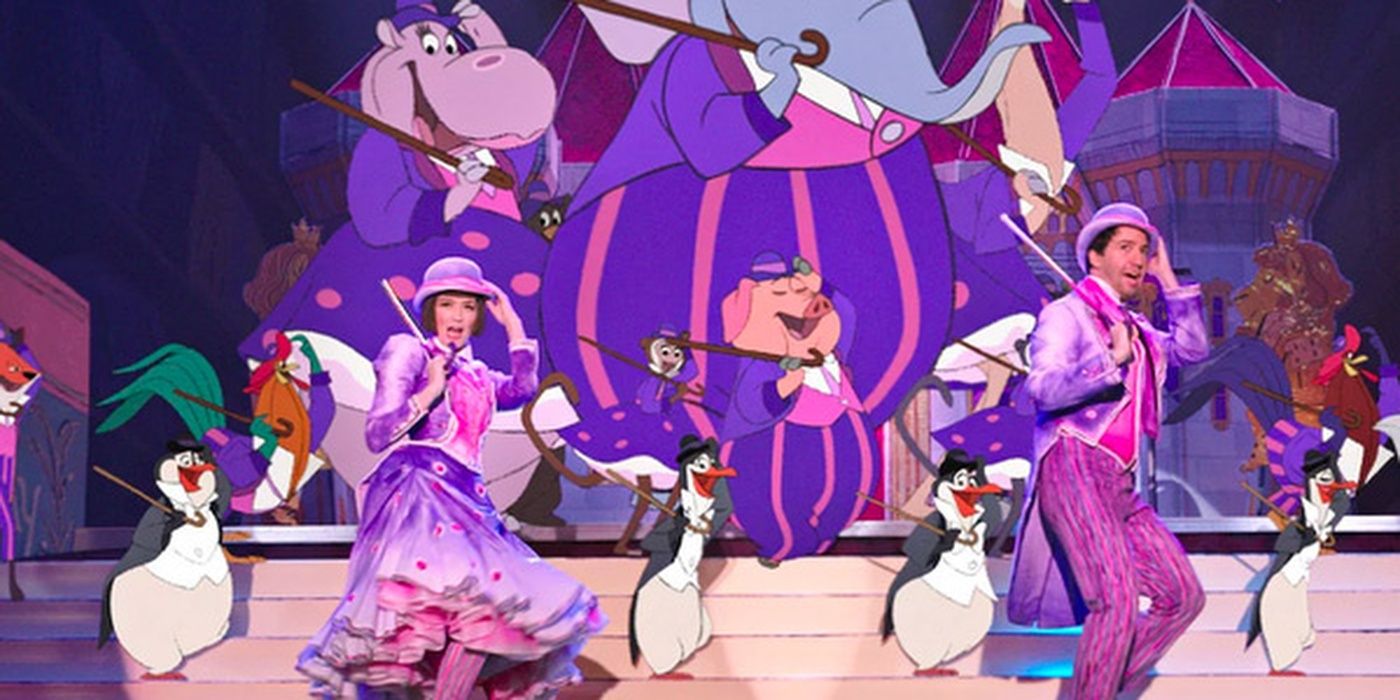 A big round of applause to Disney for creating a vaudeville act in a modern movie. Complete with one-liners, tap dancing, and even a few dirty double entendres thrown in for good measure, this bit definitely needs more attention.

It may be this film's substitute for "Supercalifragilisticexpialidocious," but it takes more than a few new twists with its delivery. Honestly, it only makes us wish they'd done even more with it. Go big or go home, right?

Link Source : https://screenrant.com/most-underrated-disney-live-action-musical-numbers-movies/

Movies -